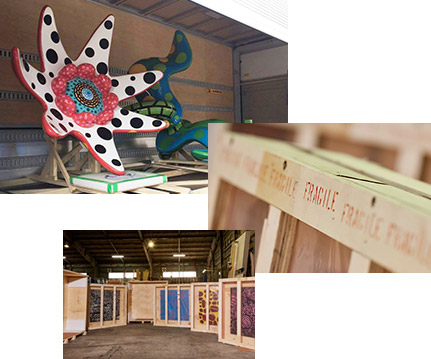 With the know-how that we accumulated over the years and overseas cooperation system, we can arrange door-to-door shipments to and from Japan. We can propose the best shipping method according to your requirements, such as Via SEA, AIR or COURIER.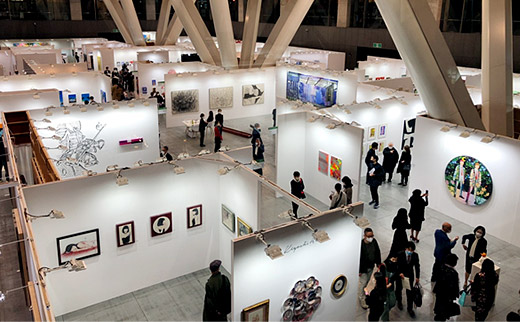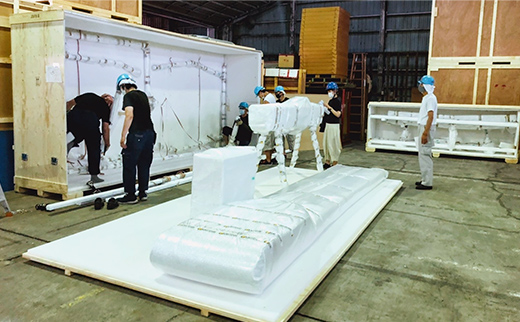 Shipment Packaging

We have and can do everything in our bonded warehouse.
Packing at our own workshop, arranging customs clearance and vanning (container loading) inside our bonded warehouse reduces the number of transporting the artwork/s, which realizes safety and low charges.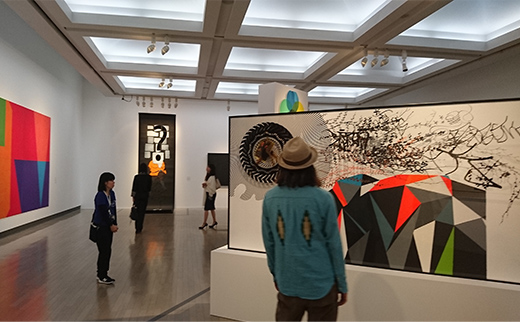 Tax Exemptions on Exhibits
We can arrange tax exemptions for re-importing artworks that was exported for exhibitions / art fairs. We can also arrange omissions of import collateral taxes.
ATA Carnet arrangement is also available.



FREEPORT VIEWING ROOM
It is possible to check the condition of the artworks imported from overseas and to handle sorting work in our bonded warehouse.





Please feel free to contact us anytime for your shipment's arrangement for flexible services such as customs clearance, packaging, transportation, delivery, installation, etc.
OVERSEAS AGENCY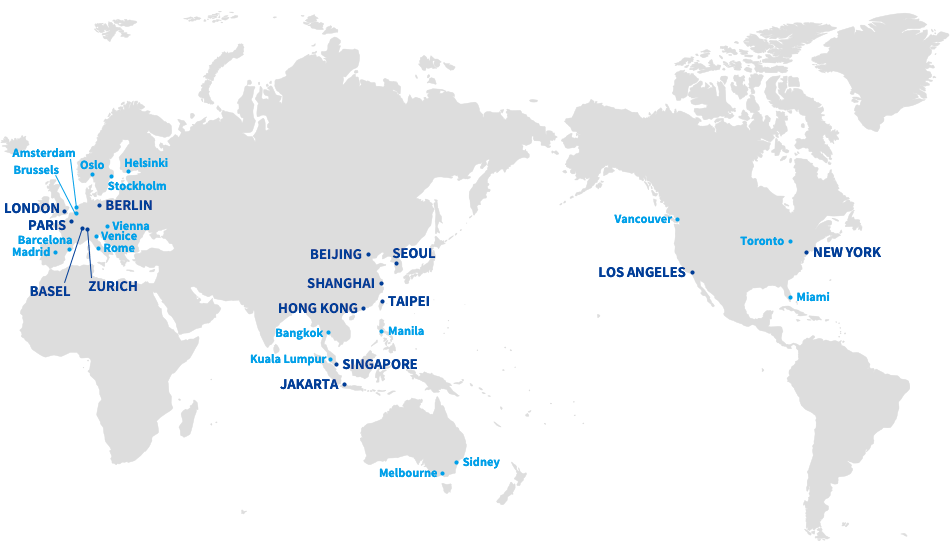 MUSEUM, HALL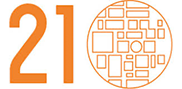 Tokyo opera city
21st Century Museum of Contemporary Art, Kanazawa
Yokohama Museum of Art
Museum of Contemporary Art Tokyo
Mori Art Museum
Towada Art Center
21_21 Design Sight
Hyogo Prefectural Museum of Art
Chihiro Art Museum
Fukuoka Art Museum
Hara Museum ARC
Eisei Bunko Museum
Toyama Prefectural Museum of Art and Design
Echigo-Tsumari Satoyama Museum of Contemporary Art
Yayoi Kusama Museum
Ichihara Lakeside Museum
Hirosaki Museum of Contemporary Art
Karuizawa New Art Museum
M + Museum
Others
EXHIBITION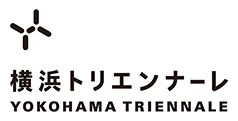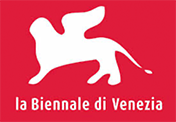 Yokohama Triennale
Aichi Triennale
Echigo-Tsumari Art Triennale
Setouchi Triennale
Gwangju Biennale
Fuzan Biennale
Venice Biennale
Documenta
Yayoi Kusama World Tour
Others